What happens when you place blogging and multimedia tools in the hands of the electorate?
You get the Liberal Attack Ad Remix.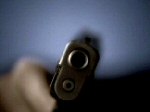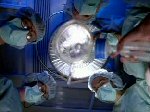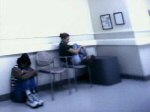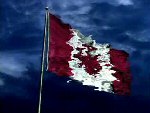 Click here for the video (.WMV)
This was passed onto me via MSN messenger.
Let's make this the viral video of the election.
Copy this URL:
https://www.stephentaylor.ca/archives/000508.html
and send it to your MSN/Yahoo/AIM/ICQ and email contacts.
UPDATE: The video was created by "Grig" at FD
UPDATE: You can view the original Liberal attack ad here (Harper & the Conservatives)