The Liberals launched their new campaign website yesterday with a new look.
This is the image on the splash page that greeted visitors to the website.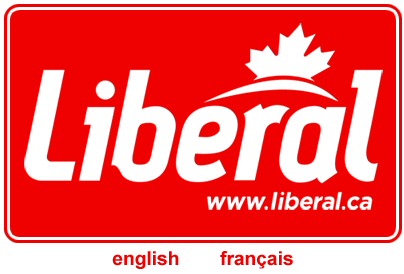 I've gone ahead and made the obvious move (it was really too obvious).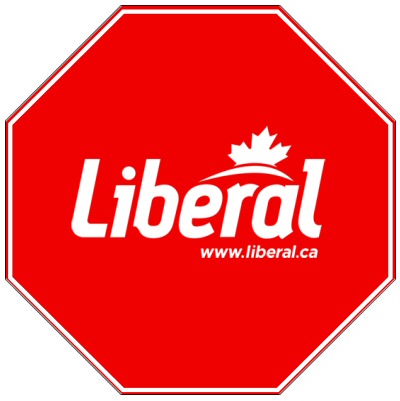 UPDATE: Thanks to SDA and Dan Cook of the Globe and Mail for the links.
If you want to put the Stop Liberals Logo on your blog, here's the code:

UPDATE (12/1 @ 5:30pm): Perhaps we'll never know why (we can always guess) but the Liberals have changed their logo on their splash page to this: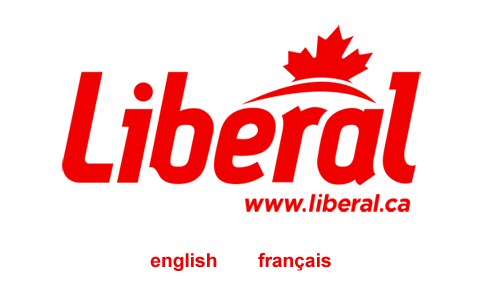 UPDATE (12/1 @ 5:45pm): Let the Liberals know what you think of their redesign by clicking on this stress-relieving link. In fact, you can take aim yourself if you click here.
Share this post with your coworkers and friends, you know they'll want to take a shot too!